Heater Services
Waukesha Inground Pool Heaters for Sale
QuickSwim offers affordable inground pool and spa heaters. We provide small and large heaters to fit any size pool or jacuzzi. Our heater services include installation, maintenance, and replacements.
Order your Pentair pool heater from QuickSwim today! Our professionals will help you install and maintain it later.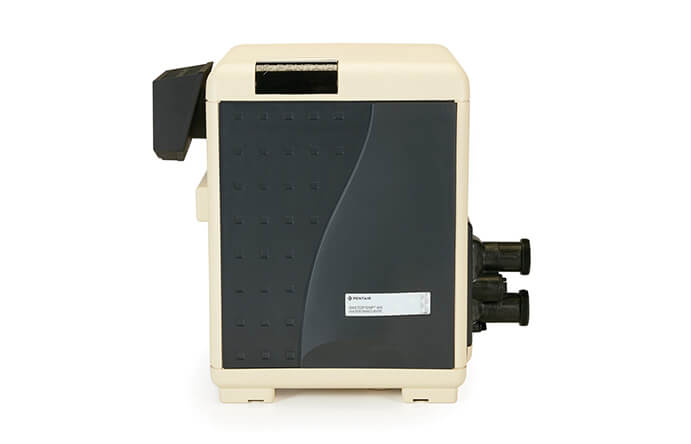 All of our inground pool heaters are:

Energy-efficient
Reduce your carbon footprint by using these energy-efficient pool heaters

Instantly heated
Our pool heaters are immediately heated once turned on, so you can skip the wait.

Easily Automated
Our pool and spa heaters are easily automated using your phone and Pentair automated remotes.
Featured Heaters
*Heater availability may vary*