Repair & Replacement
Waukesha Inground Pool Cover Maintenance Services
Inground pool and spa covers can be a hassle when you don't take care of them. QuickSwim offers pool cover maintenance services and repairs.
Merlin Industries is our main pool product supplier.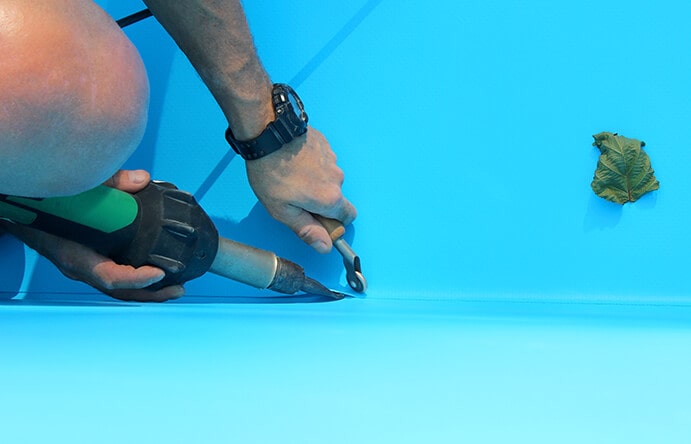 Services include:

Opening
Cleaning your cover, repairing any damages, removing your cover from pool and spa

Closing
Cleaning your cover, ensuring cover is in proper condition, covering pool and spa for winter months

Cleaning
Removing algae, debris, and water contaminants from your pool and spa, pumps, filters, covers and more

Repairs and Replacements
Replacing your pool cover often is beneficial, so whether you have a torn safety cover or your automation system isn't working, we'll repair or replace it same-day
Our pool covers are sure to keep your pool and family safe. We also have auto cleaners, pool chemicals, and more products to help you keep your pool up to date on maintenance while in between appointments with us. Our opening and closing services can help get you in your pool quicker each season, with less hassle on your hands.
Call our professionals today to set up a servicing appointment!