Repair & Replacement
Waukesha Pool Liner Maintenance & Servicing
It is typical for pool liners to fade over time. A typical pool liner has a life expectancy of 10 to 15 years. QuickSwim offers inground pool liner maintenance and servicing. We get only the best vinyl liners from Merlin Industries, perfect for your pool liner installation and repair. All our vinyl liners are CAD-designed and come in a variety of designs and colors.
Contact the experts at QuickSwim today to repair or replace your pool liner.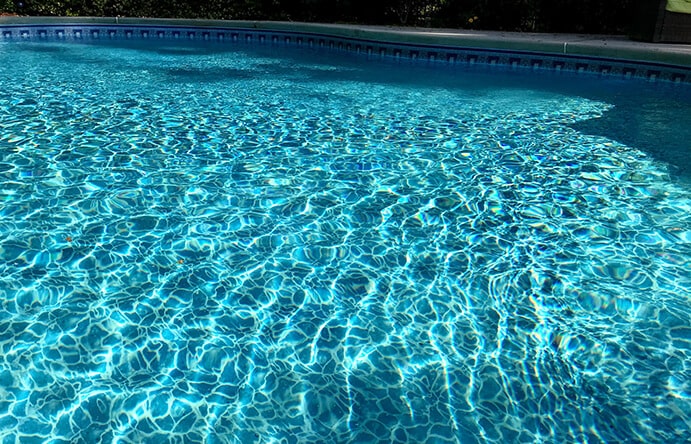 Our pool liners are all:
Chlorine resistant
UV and weatherproof
Preventative of scuffs and stains
Getting your liners cleaned and treated each year when you close or open your inground pool will ensure your vinyl liner lasts as long as possible. The professionals at QuickSwim will help you treat your pool liner in the right ways. With a free estimate and same-day services, we'll get your pool liner refreshed quickly and affordably.