JUMP IN!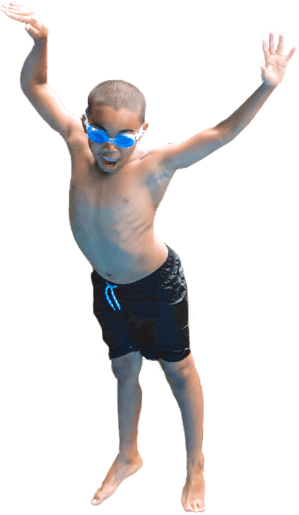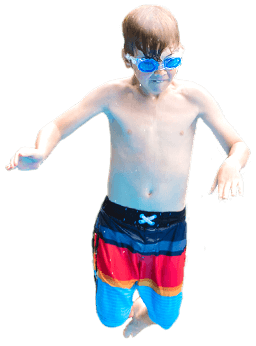 Pool Service in Wisconsin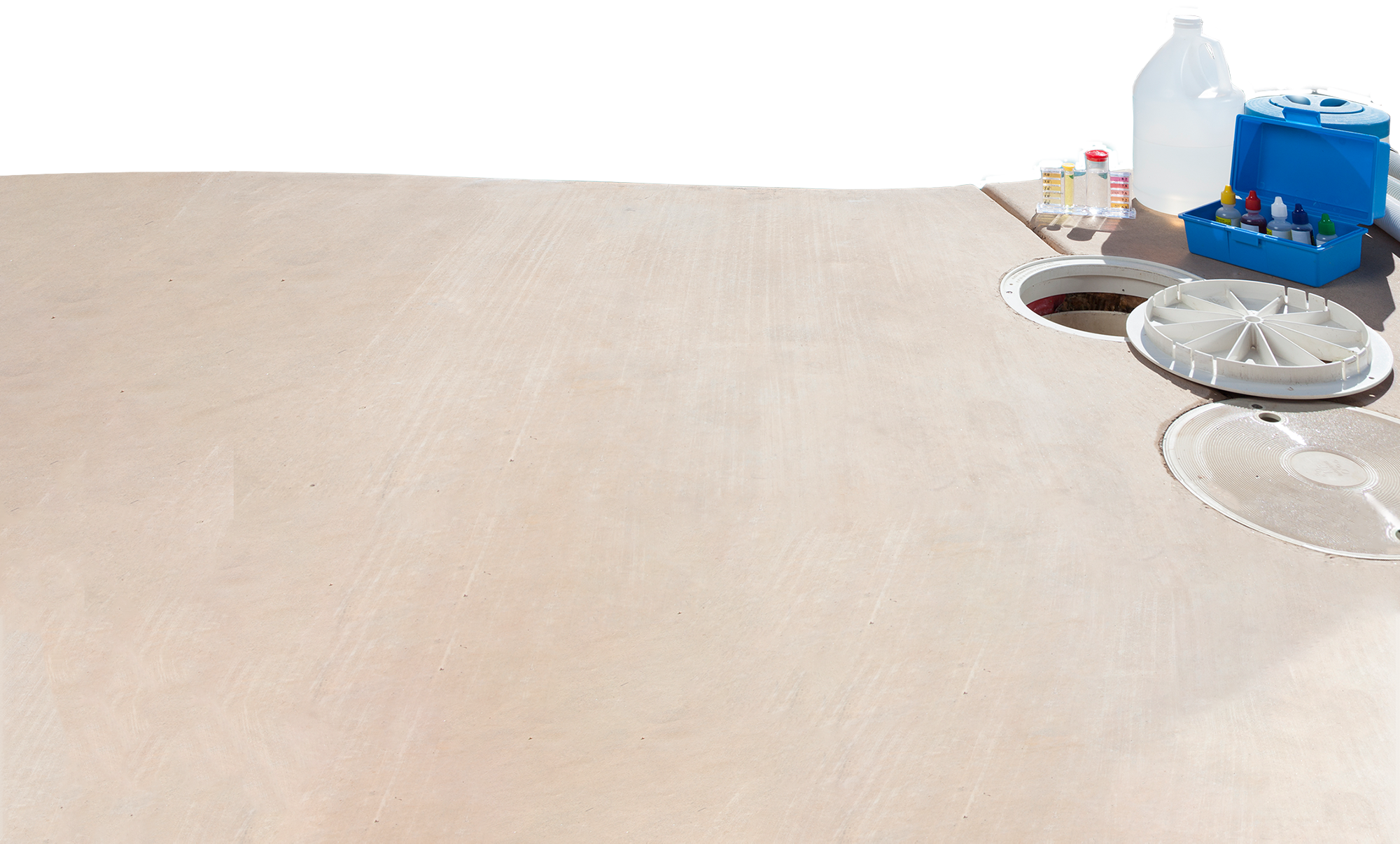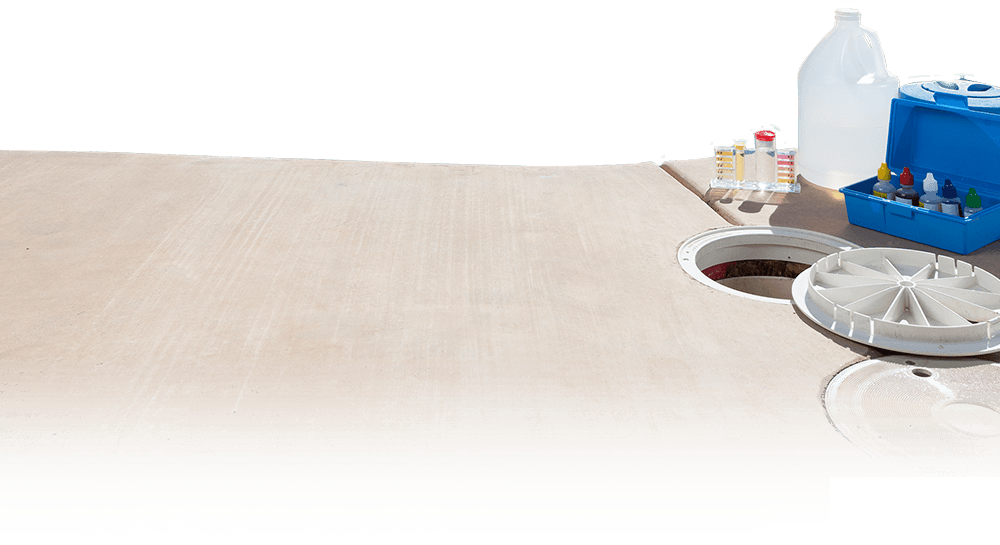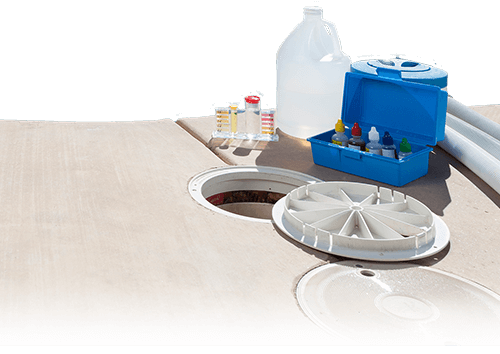 Pool Maintenance and Services
Regular maintenance is required for the long-term health of your pool
You can trust the southeast Wisconsin inground pool experts at QuickSwim to assess, repair and maintain your pool for years to come. We build pools for a living, so we know exactly where the issue is when assessing damaged pools and equipment. We can provide time and cost estimates to repair or replace any needed parts, and keep you informed every step of the way. Services include:
Pool Liner Installation & Repair
We offer liner installation and repair services for inground pools throughout Waukesha County and beyond. Our liners range from traditional styles and materials to unique patterns and hypnotic designs to fit any purpose or desired look. Get in touch for pool liner recommendations or a service quote.

See Dozens of Liner Options
Inground Swimming Pool Builders
Easy as 1.2.3.
We specialize in designing your dream pool and backyard experience, from custom shapes and materials to added hardscaping, fencing and more.
Our client-first approach keeps you involved in the entire process with steady updates on work progress, unforeseen issues, and unique options.
With every last detail stamped and finished, you're able to enjoy your dream backyard paradise solo, or with family and friends. Go ahead, take a break.
Custom Inground Pool Cover Supply
We provide a variety of inground pool covers for any use and application, including safety pool covers, automatic pools covers, and winterized pool covers. Shop by shape, pool size, material, or get in touch with our experts for resources and suggestions.