Inground Pool Liners Installation & Repair
Inground pool liners are an important product to have if you want to protect your feet and pool floor. The average lifespan of a pool liner is between 10-15 years. As they age, liners lose their elasticity and start to crack. It is smart to repair your liner every several years to keep your pool in the best condition. QuickSwim will install liners during your inground pool installation and repair them when the time comes. We provide CAD-designed pool liners in a variety of designs and color options. All of our inground pool liners are preventative of scuffs and stains, resistant to chlorine bleaching, resistant to UV and weather damage, and have a longer life span than standard vinyl liners.
All of the Merlin Industries vinyl pool liners are curated in the United States and Canada. Allowing for speedy shipping and installation, quality formulas, and quality standards. Our installers have perfected covering liner seams, ensuring less damage to your feet and easier cleaning. We offer AquaIntense liners which feature textured vinyl and luster inks, or both! These liners are of higher quality than our standard vinyl liners.
Choose your next inground pool liner from a variety of colors, patterns, and textures. We only carry the top-rated liners supplied by Merlin Industries.
Product availability may vary due to manufacturing delays. Call QuickSwim for more information and shipping time estimates.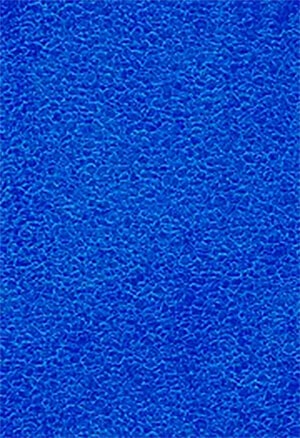 Amelia Island All Over Aqua Intense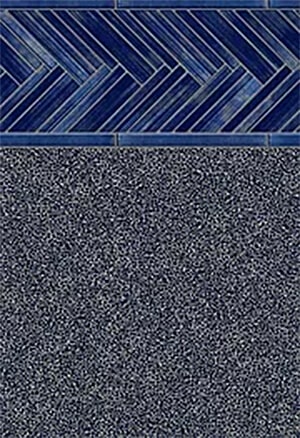 Arrowhead Tile Jasper Beach Floor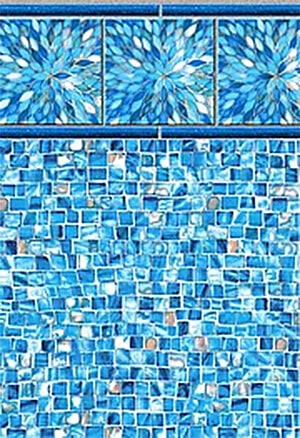 Aster Tile Ocean Breeze Floor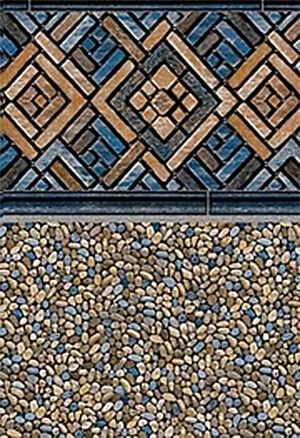 Beachside Tile Gold Coast Floor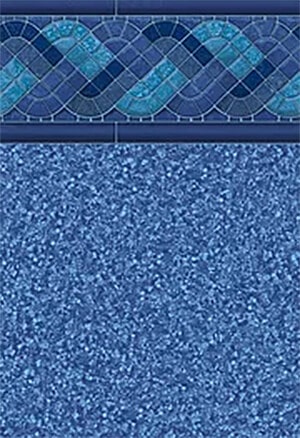 Blue Trinidad Tile Jamaica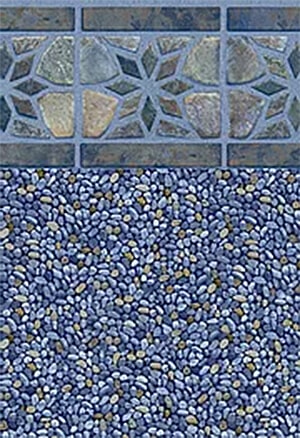 Cape Elizabeth Tile Oceanside Floor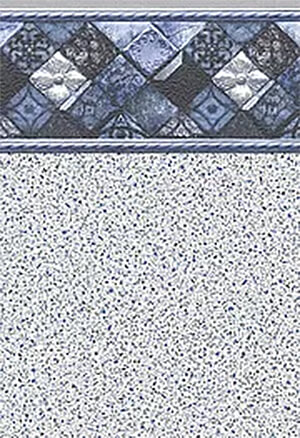 Caswell Beach Tile Sandy Point Floor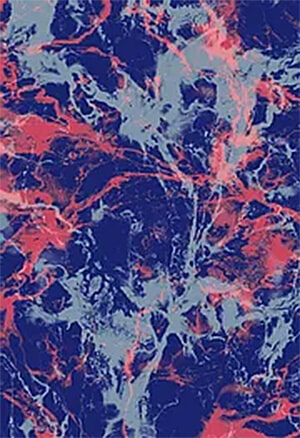 CoralBay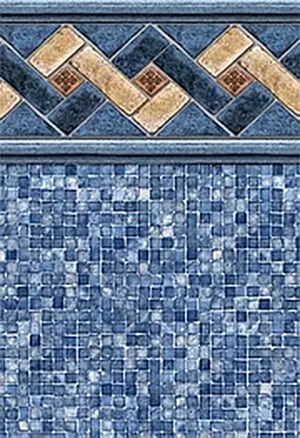 Corolla Beach Tile Outer Banks Floor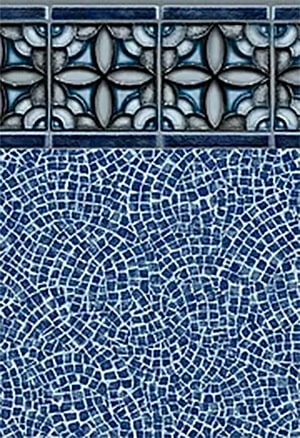 Crystal Cove Tile Brava Beach Floor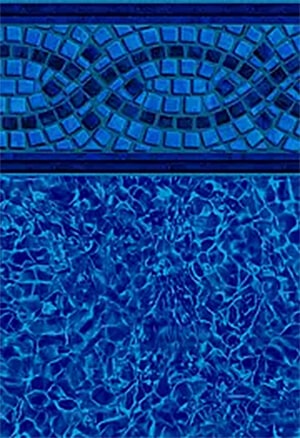 Diamond Cliff Tile Blue Pointe Floor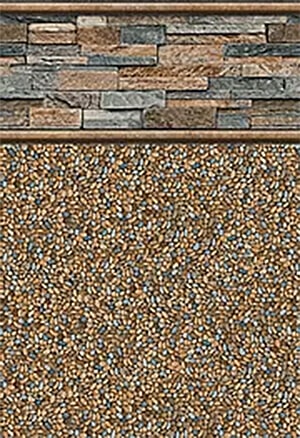 Eagle Beach Tile Gold Coast Floor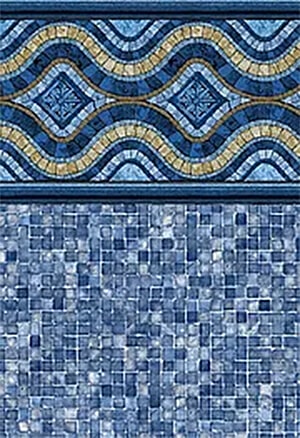 Fraser Island Tile Outer Banks Floor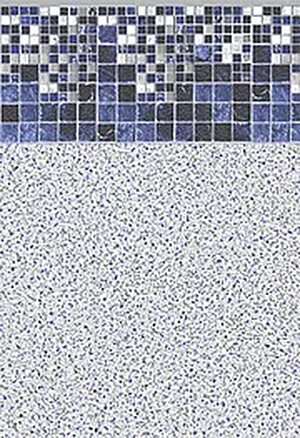 Gladstone Tile Sandy Point Floor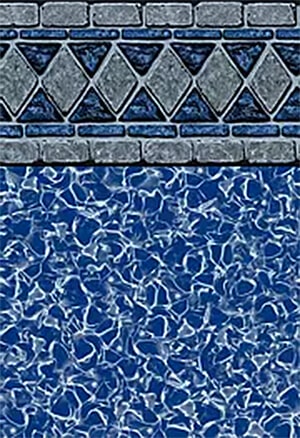 Hampton Bays Tile Blue Lagoon Floor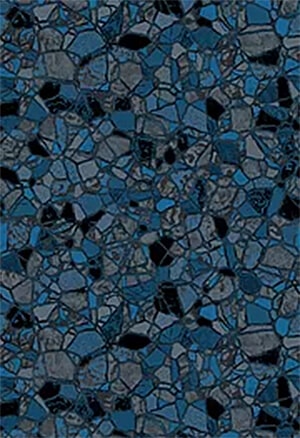 HoldenBeach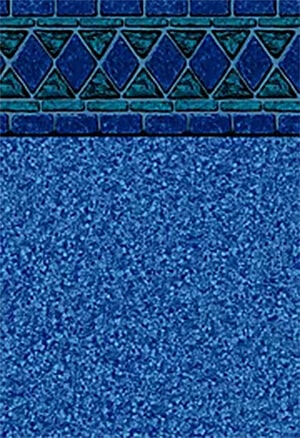 Jamaica Tile Jamaica Floor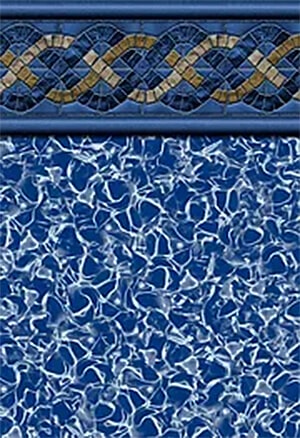 Key Largo Tile Blue Lagoon Floor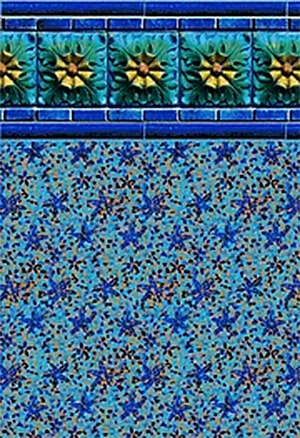 Liberty Tile Starfish Floor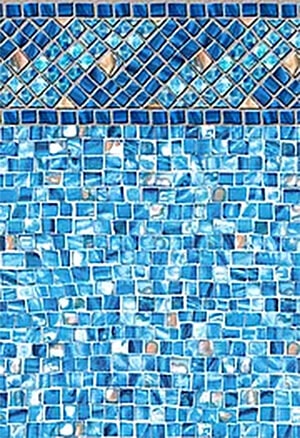 Luxe Gemstone Tile Ocean Breeze Floor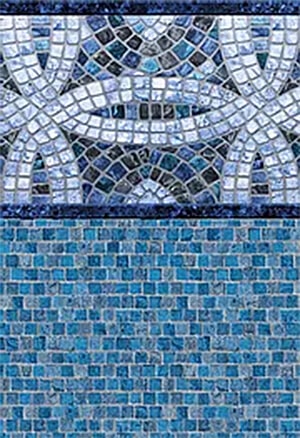 Magnolia Tile Peaceful Waters Floor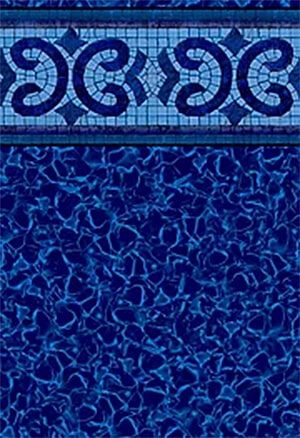 Marco Island Tile Morro Bay Floor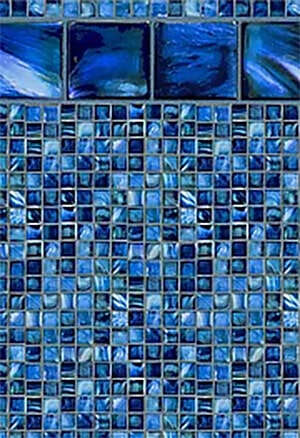 Messina Tile Turquoise River Floor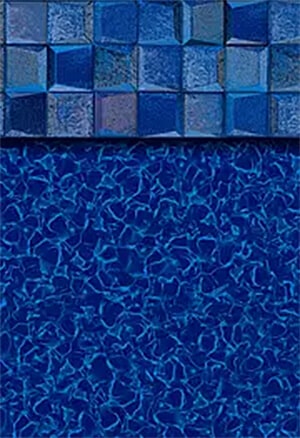 Mission Beach Tile Princeville Floor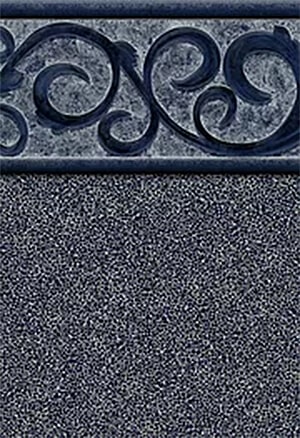 Moonlight Cove Tile Jasper Beach Floor
Mosaic Tile Starfish Floor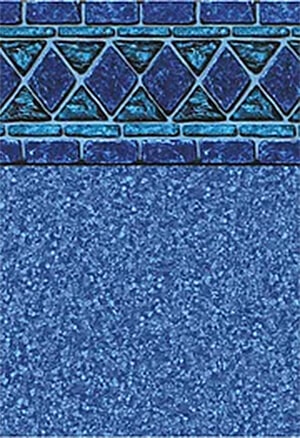 Ocho Rios Tile Blue Cove Floor
Opal Bay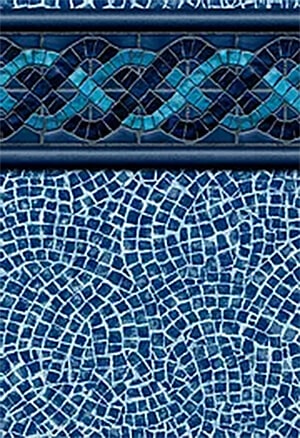 Palmetto Bay Tile Brava Beach Floor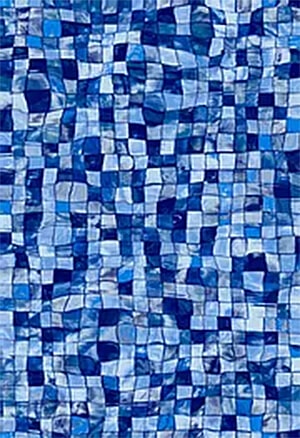 Prismatic Sea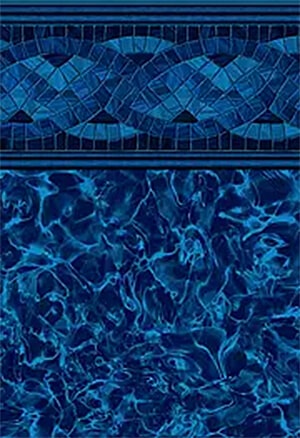 Royal Island Tile Sea Storm Floor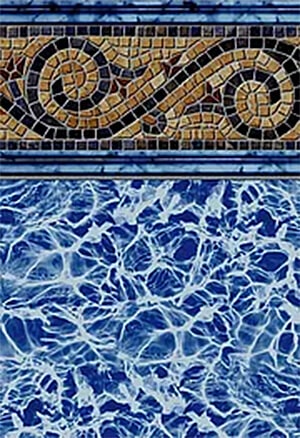 Sandy Cay Tile Runaway Bay Floor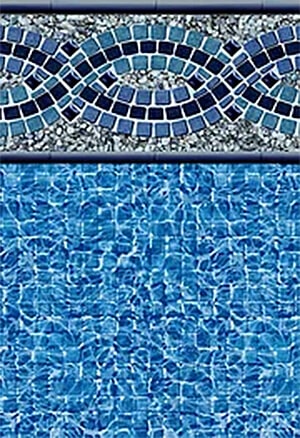 Sanibel Tile Highland Beach Floor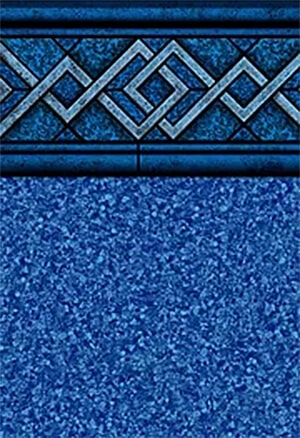 Santa Maria Tile Blue Cove Floor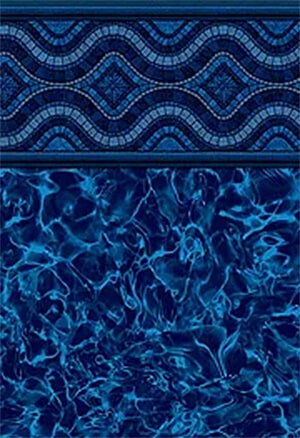 Sarasota Tile Sea Storm Floor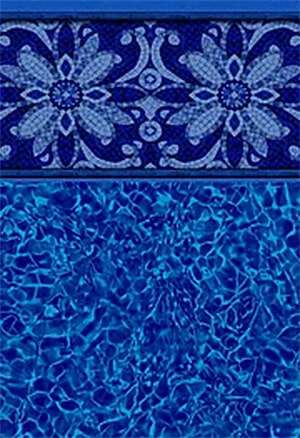 Sea Blossom Tile Blue Pointe Floor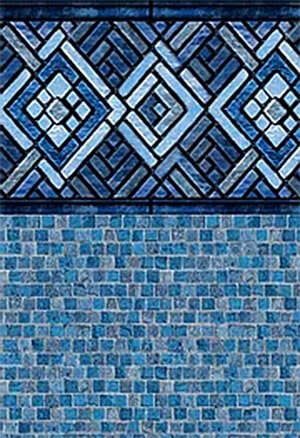 Sea Grove Tile Peaceful Waters Floor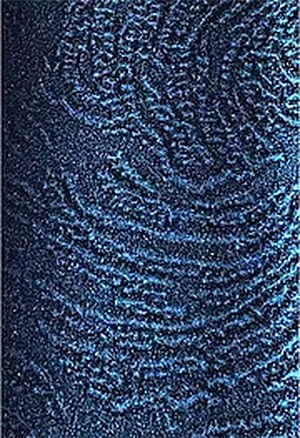 Shelter Cove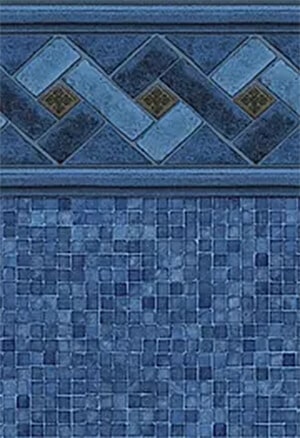 Siesta Key Tile Blue Reef Floor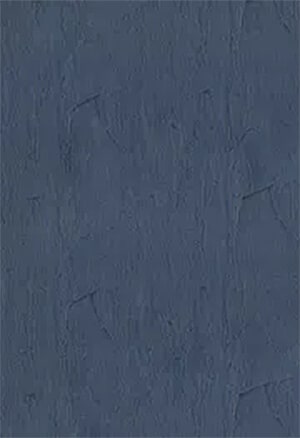 Sterling Shore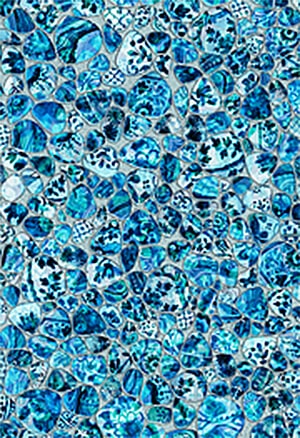 Stone Jewel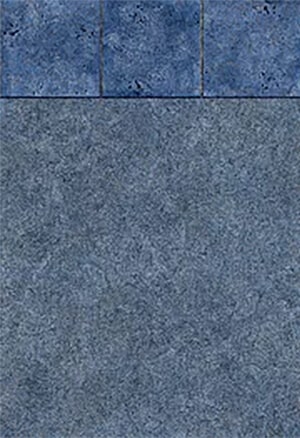 Stony Island Tile Marine Clay Floor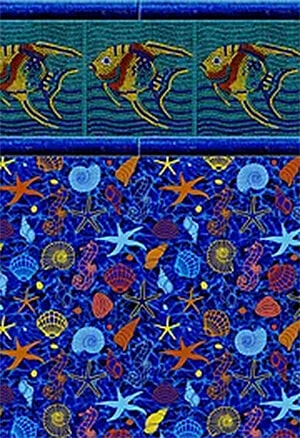 Sunfish Tile Seafloor Floor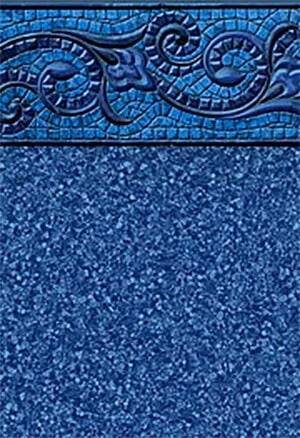 Treasure Beach Tile Blue Cove Floor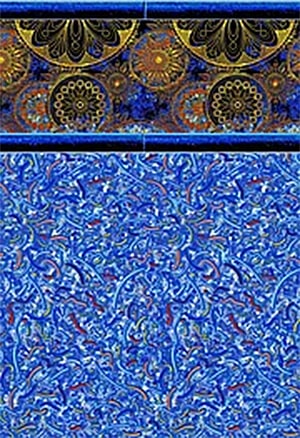 Universe Tile Confetti Floor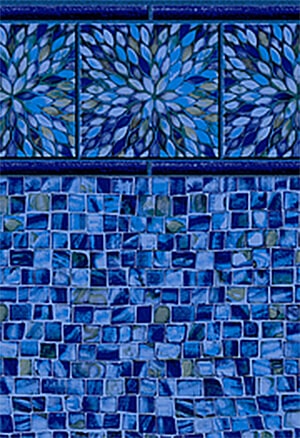 Valencia Tile Ocean Mist Floor